Farmlane is, and always will be, a family-owned and operated farm. We're committed to improving lives, cultivating sustainable agriculture practices, and strengthening communities through our family of impactful cannabis brands.
About us
Cultivating Sustainable Agriculture
At our family-owned farm in Carpinteria, California, we're cultivating innovative growing practices and techniques to make the future of cannabis more sustainable. We are committed to caring for the earth we live on, the spaces we enjoy, and the team that makes it all possible. We're constantly reinventing ourselves, our products, and our services to stay at the forefront of the industry and uphold our sustainability mission.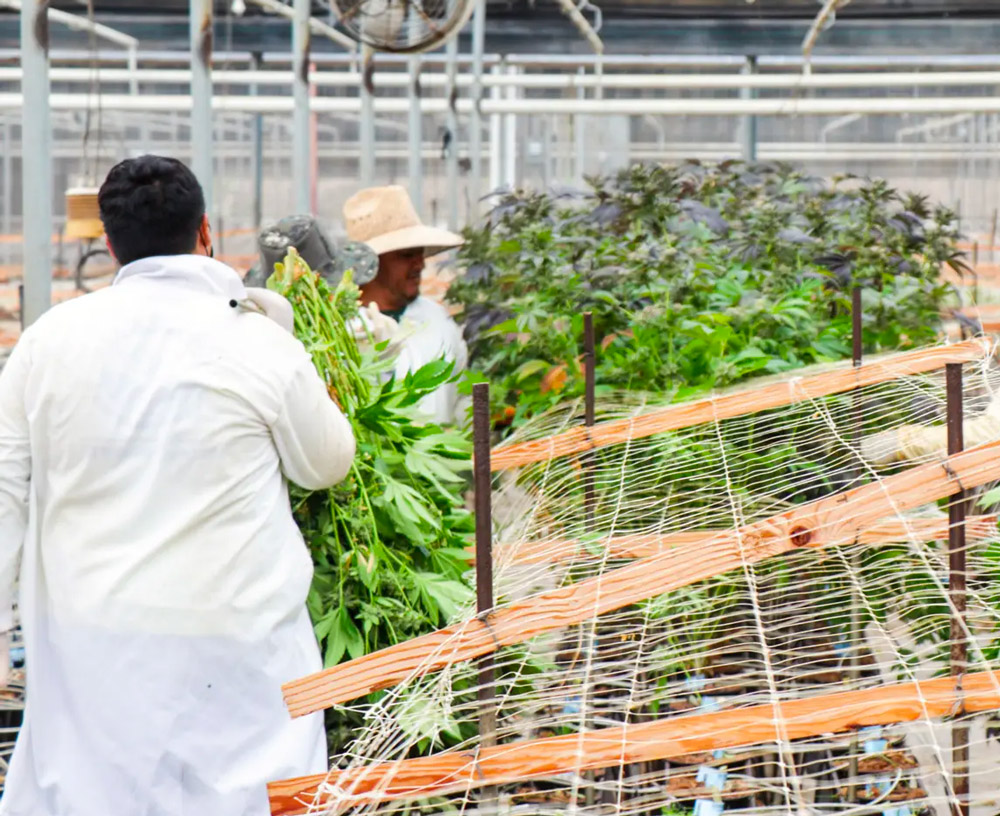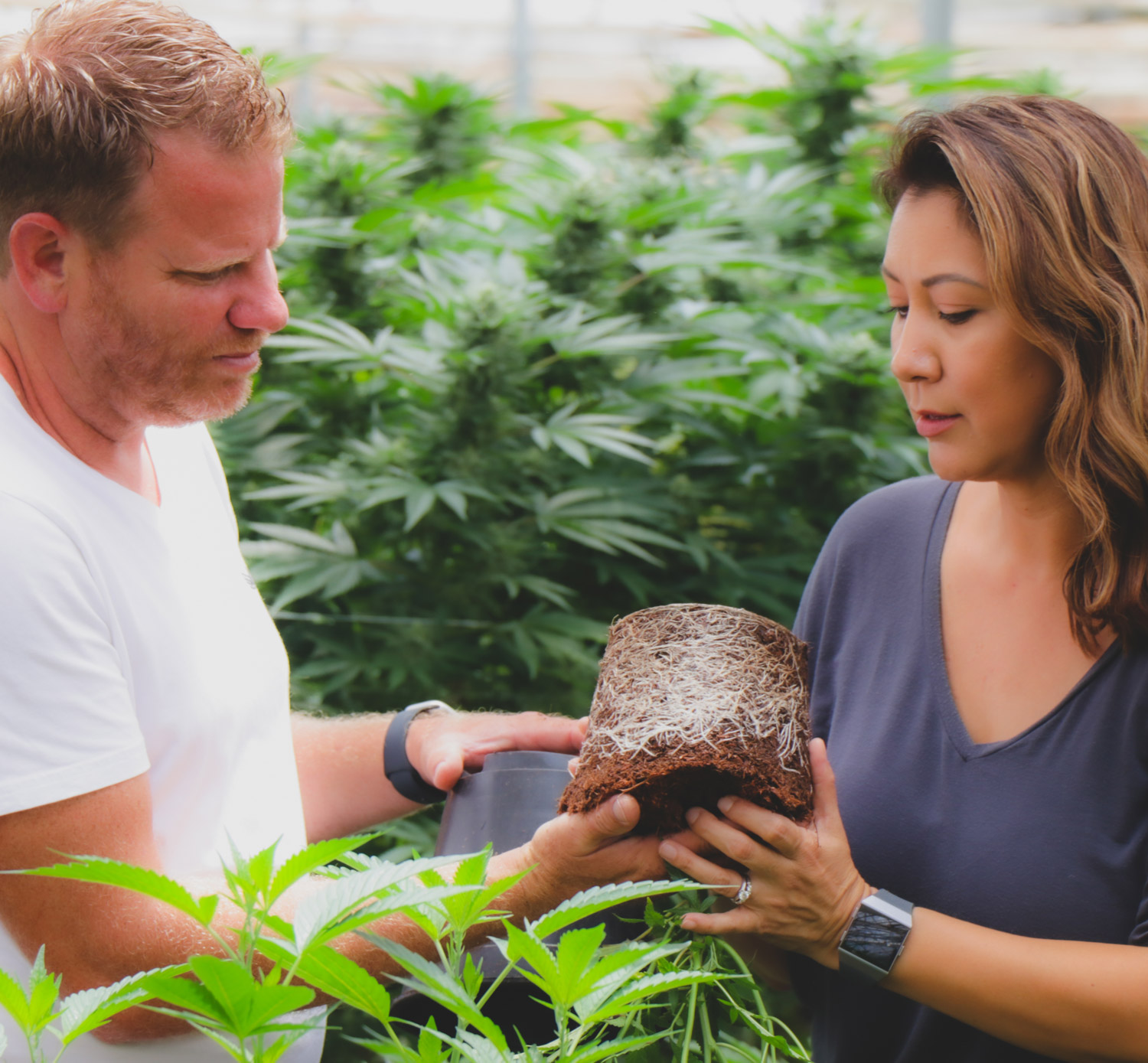 Integrity. Impact. Innovation.
Farmlane's legacy stretches back to the 20th century, when our founder's great-grandfather helped design some of Holland's first ever greenhouses, facilitating one of the most prosperous agricultural environments possible for over a century. This vast experience and legacy of innovation sets us apart here in Carpinteria, where we continue to improve our processes and our products. 
We're here to create a culture of openness, education, and respect that positively impacts communities of all types. While we want to be recognized for our high quality products, it's just as important to us that we be recognized for our community-building, thought leadership, and industry leadership.