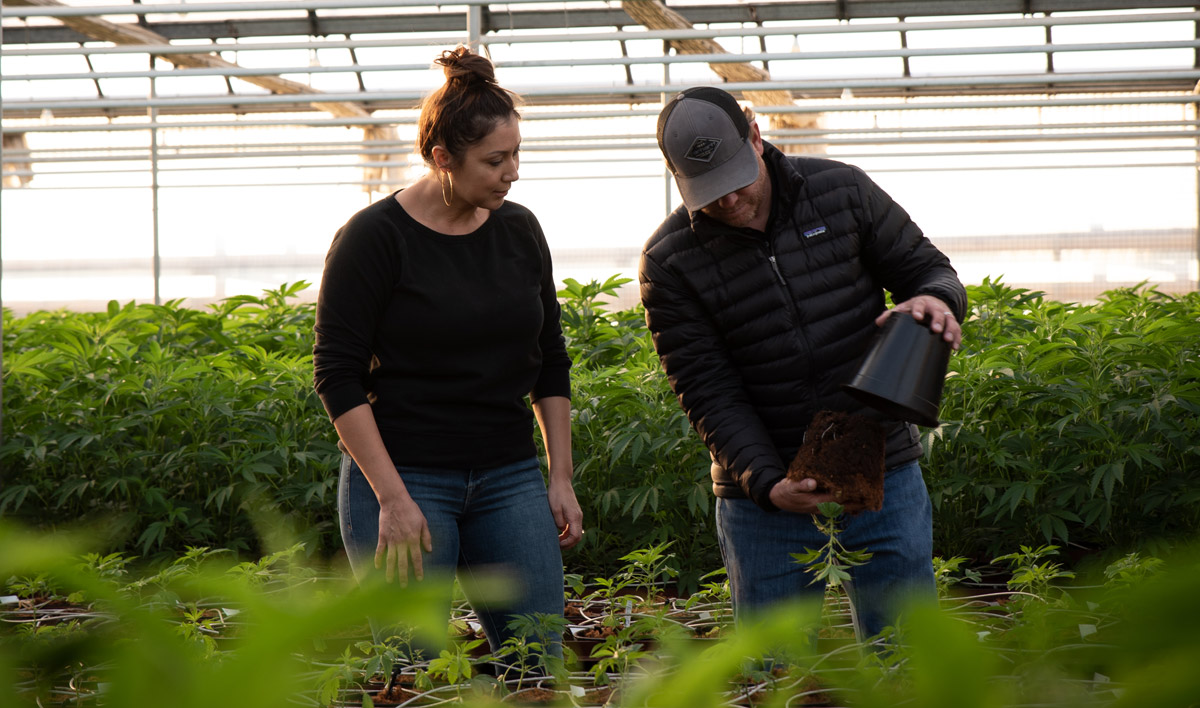 Building a heritage of quality
50 years of Central Coast growing
What happens when a Dutch farming family puts down roots in the fertile soil and plentiful sunshine of California's Central Coast? A ton of work, a little bit of magic, and plenty of premium growing. The Van Wingerden family has spent the last 50 years learning to grow in this unique coastal environment. From hydroponically grown produce to Farmlane's premium cannabis flower, everything we do benefits from our deep understanding of this land and its relationship to growth.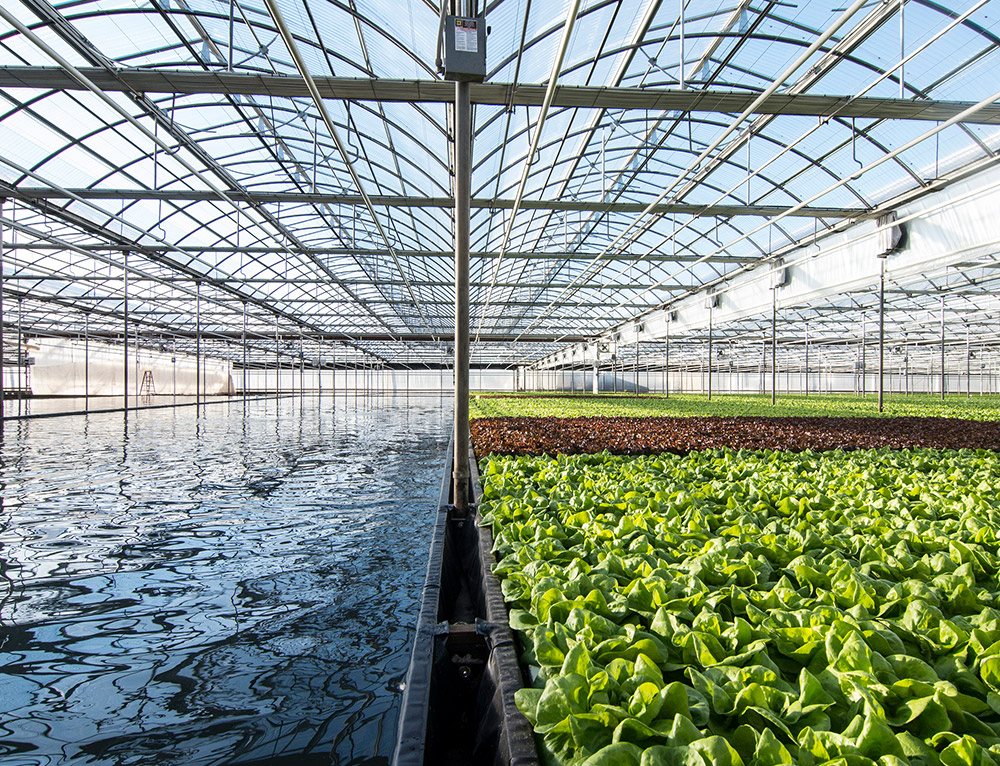 Here's what our neighbors, business partners, and friends have to say about our role in the community
"….I think that [Farmlane] is going above and beyond the cannabis standards for compliance and they're a locally-owned and operated business, as they always have been. David and Cindy both have run their own business for as long as they have and… they do it with honesty and integrity. "
Adam Camardella
"[David and Cindy] are true partners for this community… I was very taken with how concerned they are for their employees: their health, their safety, and their welfare. This is going to be a bright spot for the future of agriculture in our community."
Arna Crittendon
"I believe Dave and Cindy intend to be good neighbors and responsible growers."
Dr. Judy Dean
"Dave and Cindy care a lot about the community and you can see that when you visit their facility. You can see the camaraderie amongst their workers and the community… It's really amazing to see and preserve that Carpinteria valley heritage and history."
Cristophe Riley
"I admire Cindy and Dave for their giving so much to their community and for the dedication they have to their work. I also admire their integrity. Integrity is about transparency and about doing what needs to be done in the right way, and that is how Cindy and Dave run their business.'"
Joaquin Fuentes
"I admire Cindy and Dave for their dedication and love they have for their community of Carpinteria… they are eco-minded business professionals and take any and all precautions to keep the environment safe and eco-friendly."
Ricardo Medina Jr.
"[Cindy and Dave] use the best available odor control technology, which is what this community needs. I also support [Farmlane] because it provides jobs to numerous employees and healthy working conditions."
Rosanna Andrade
I admire Cindy and Dave for their compassion and respect for others. I have witnessed their interpersonal relationships with their employees and how much they care for them as if they were their own families. More businesses should follow their culture… [Farmlane] is managed by local and long-term residents of the Carpinteria community who are committed to giving back."
Bryan Cornet
At Farmlane, we're working with industry leaders every single day to make a positive impact on the community we call home.
Every decision we make starts with advocating for our friends, neighbors, and future generations. We have a responsibility to ourselves and our community to be our very best. That means putting state-of-the-art technology to work in our greenhouses. We're committed to using resources efficiently, controlling cannabis odors and emissions, and setting the standard for responsibly-grown premium cannabis flower in Carpinteria. But you don't have to take our word for it: 
"A real gold standard – as good as it gets. Above all others in the Carpinteria area, this project offers the potential for solving the odor problem…"
— Santa Barbara County Planning Commissioner…Mike Cooney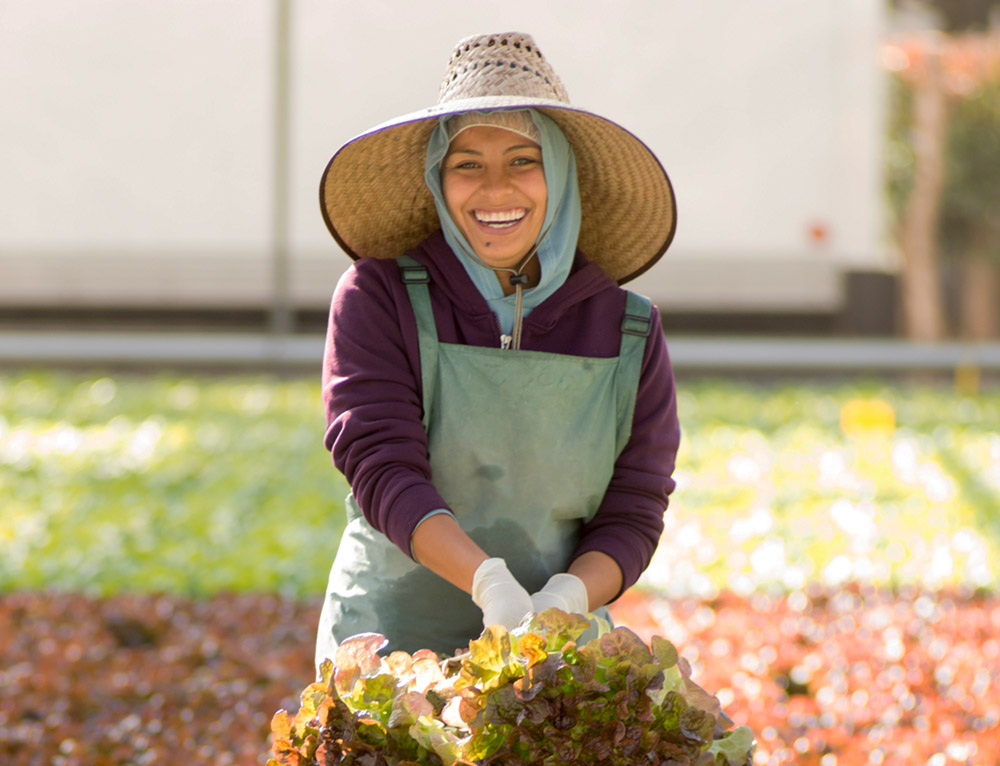 Farmlane's legacy is more than the story of one family's perseverance. It's also the story of the hardworking team that's driven our success through innovation, integrity, and a whole lot of hard work. At Farmlane, we know that our people make all the difference; they've been with us every step of the way, inspiring us to challenge ourselves—and the industry—to be better. We recognize that difference is one of our greatest strengths and we're here to honor and celebrate our team's diversity and capabilities. 
Family-owned and operated
Building a legacy one harvest at a time.
Farmlane is, and always has been, family-owned and operated. As the first and only cannabis company in Santa Barbara county with a Latina CEO, we're reimagining this industry—how it looks, how it functions, and who it serves. Because it's our hands in the soil and our team calling the shots, we're able to curate a genuine seed-to-sale experience for our family of premium cannabis brands. Brand partners and consumers alike can rest assured that each product has been carefully cultivated, hand selected, and appropriately processed, right here on our farm.